This past Wednesday, April 27th as a company we celebrated Administrative Professionals' Day.
The day started with a hand-made necklaces and typewriter pop-up cards created by our Payroll Specialist. Our Operations Senior Administrative Assistant brought in scratch cards for all of the administrative team. Our leadership had gorgeous flowers delivered mid-morning. Just when we thought the day couldn't get any better, the administrative team was picked up in a limo and driven to Daniel's Broiler in Bellevue to enjoy a delicious meal. After lunch, there were spa certificates waiting for each member in the limo. That's not all! The team was driven to a short hike at the Snoqualmie falls followed by a fun time at the Snoqualmie Casino.
The whole team had an amazing time and look forward to next years celebration.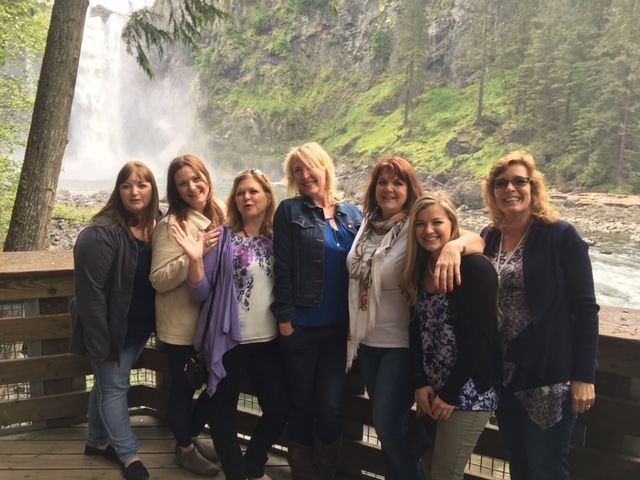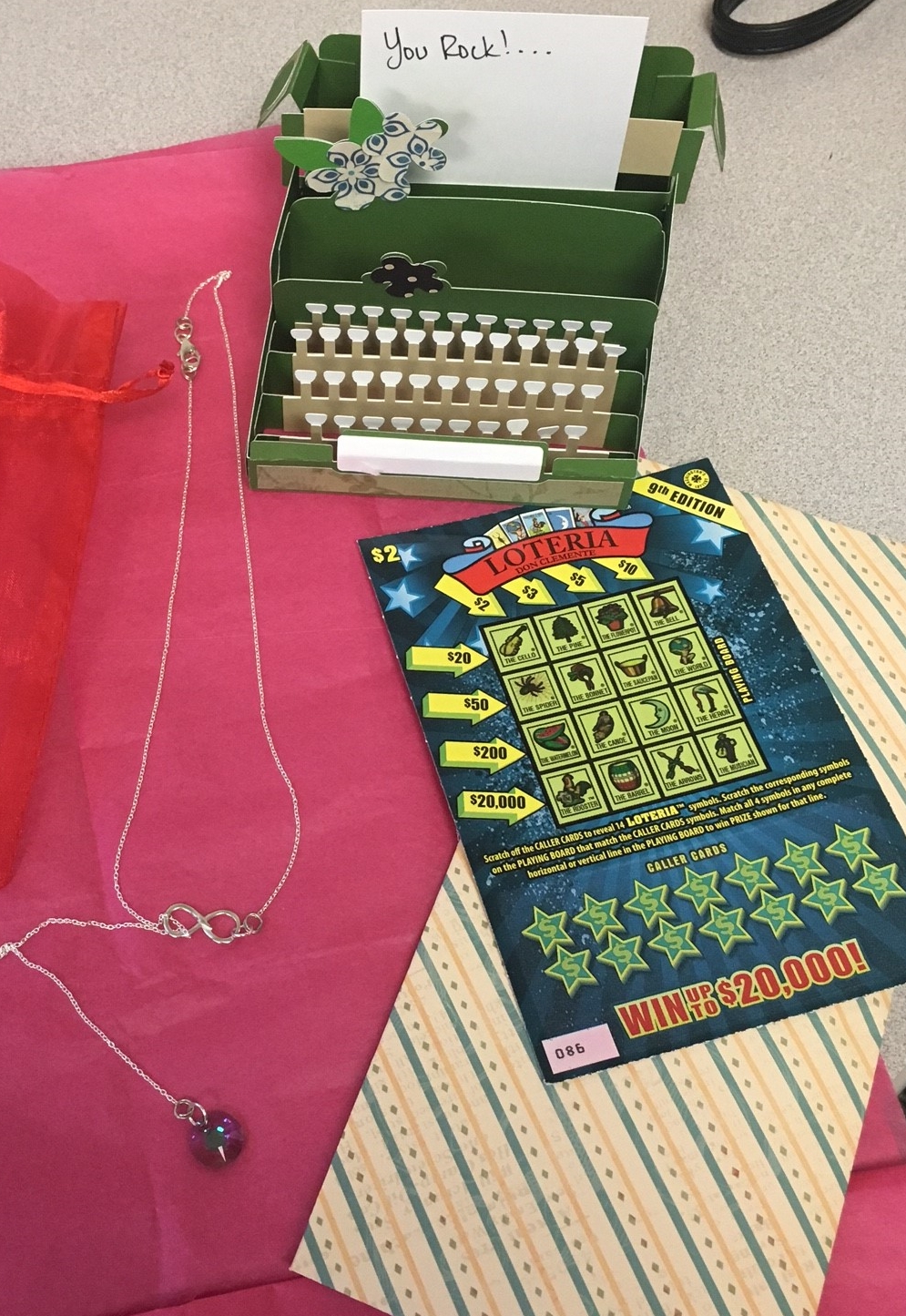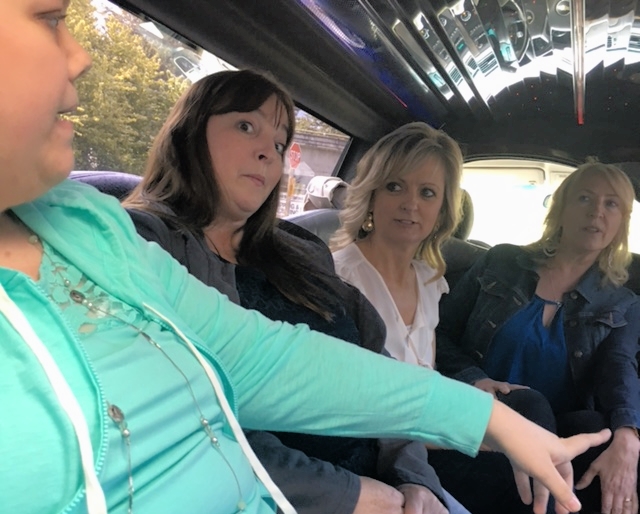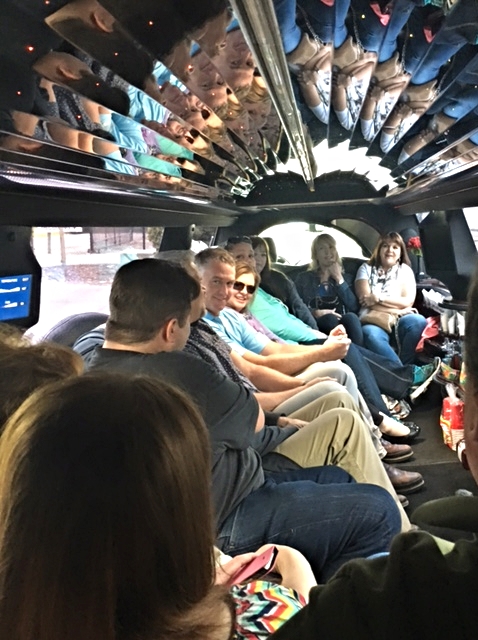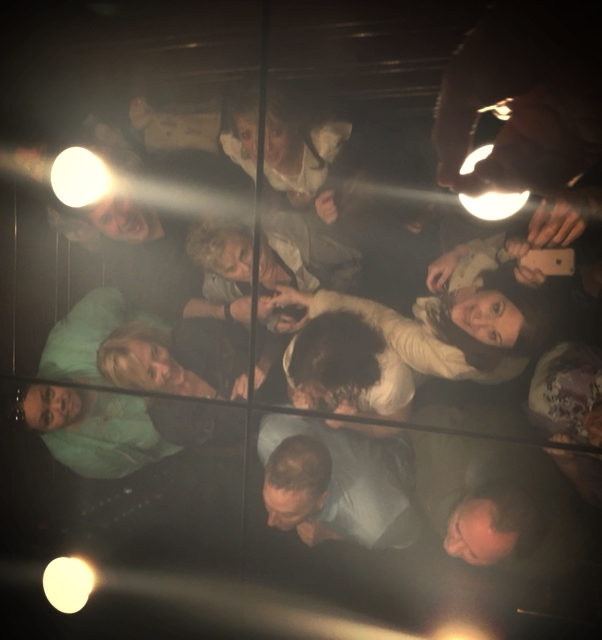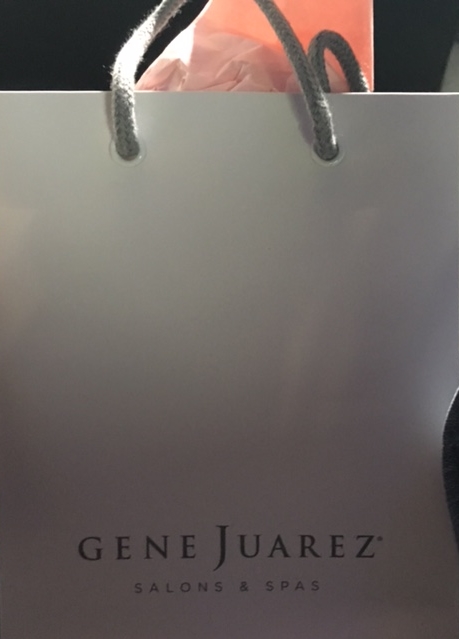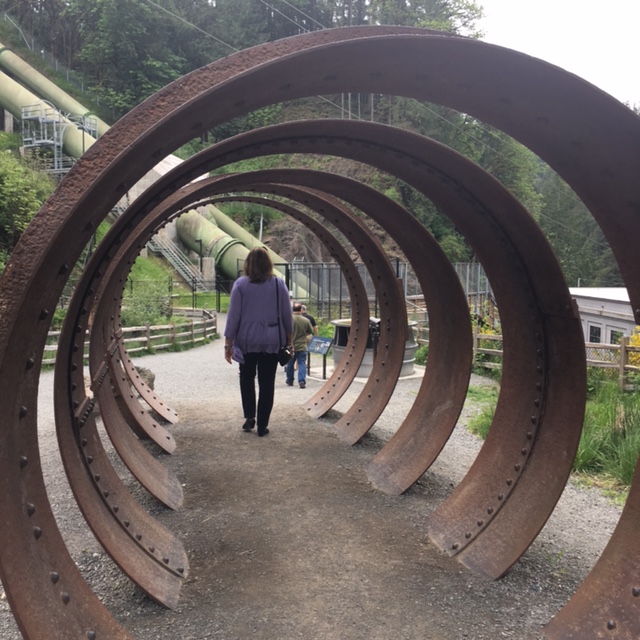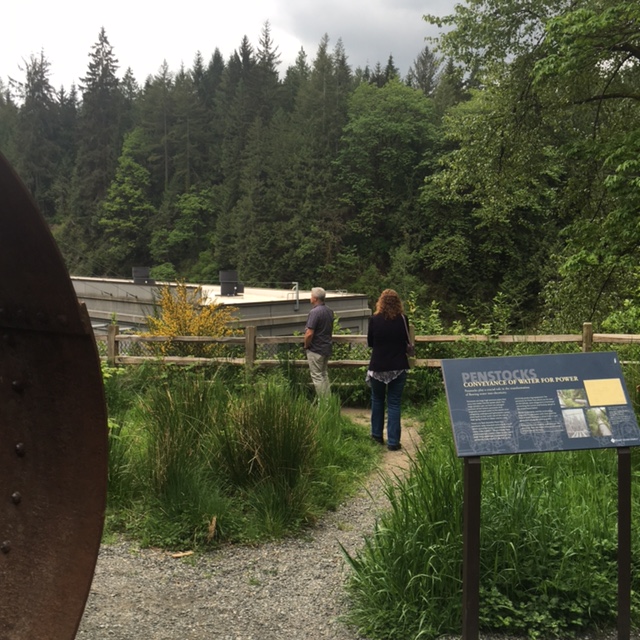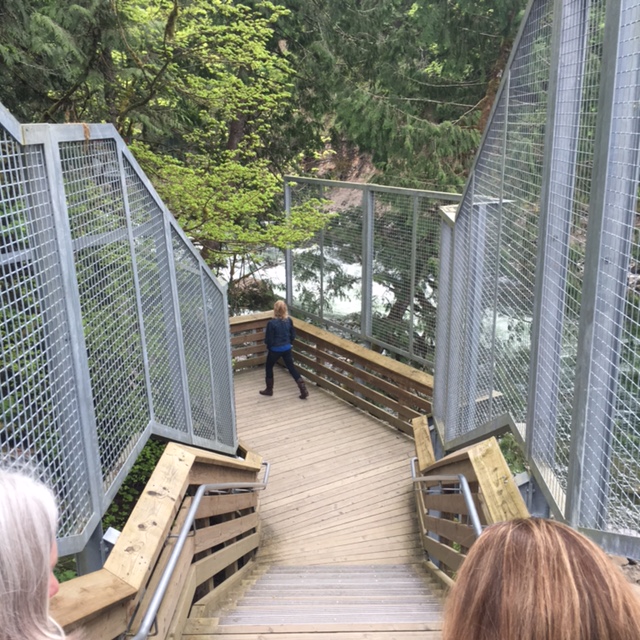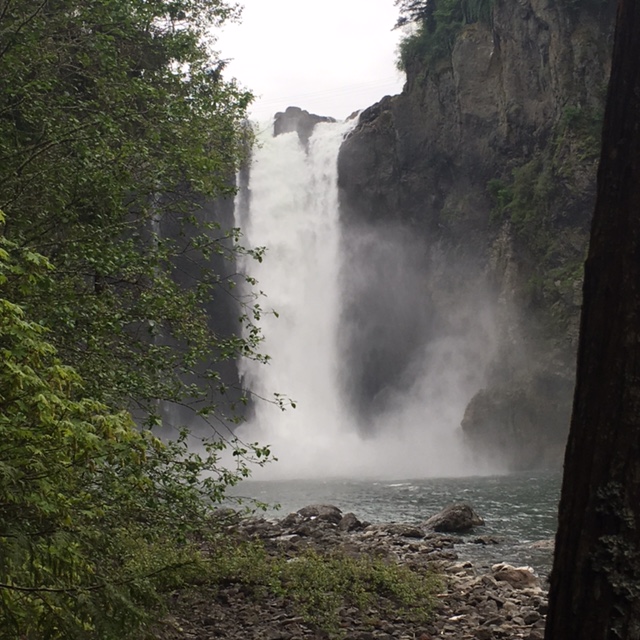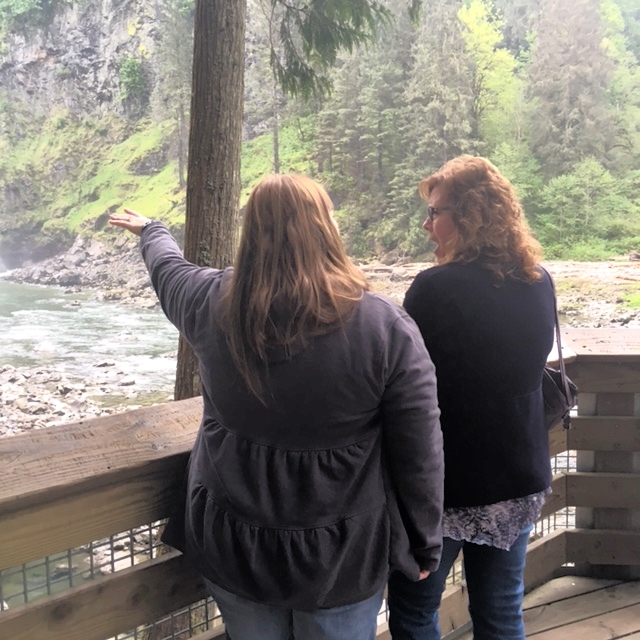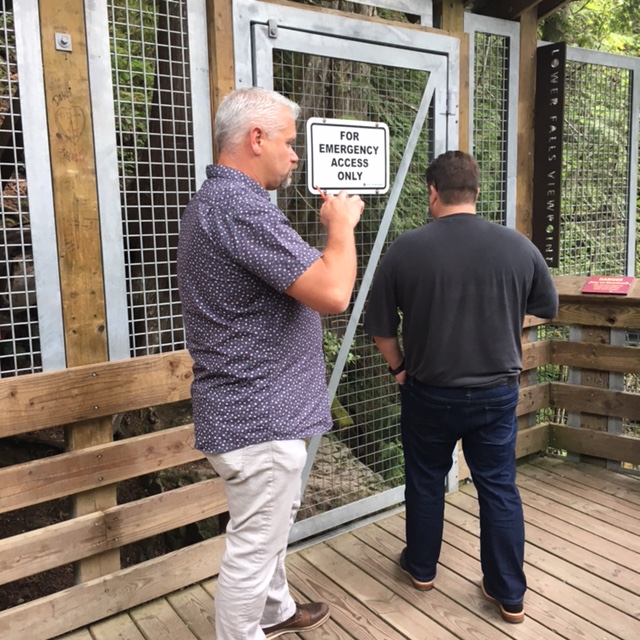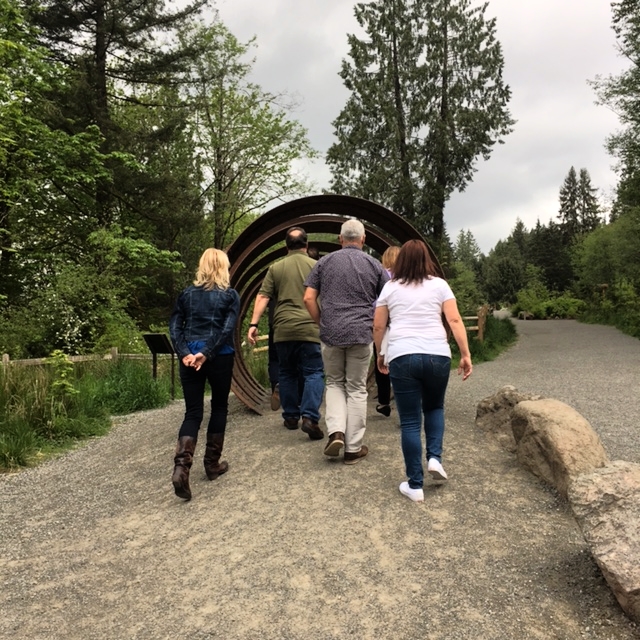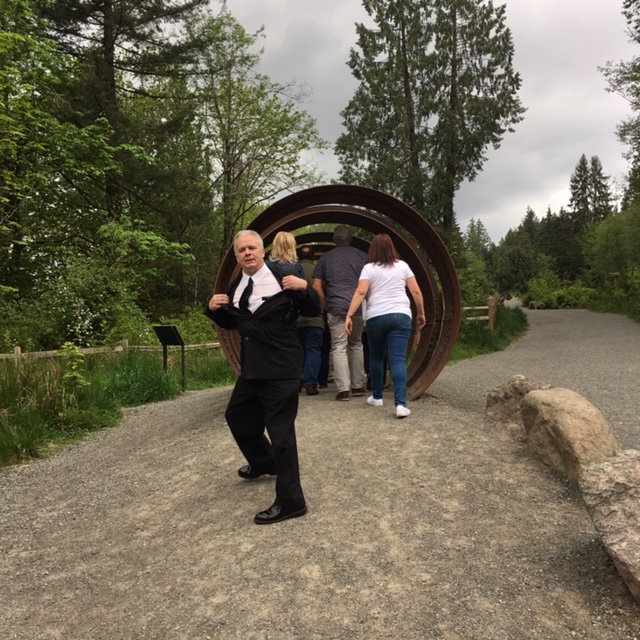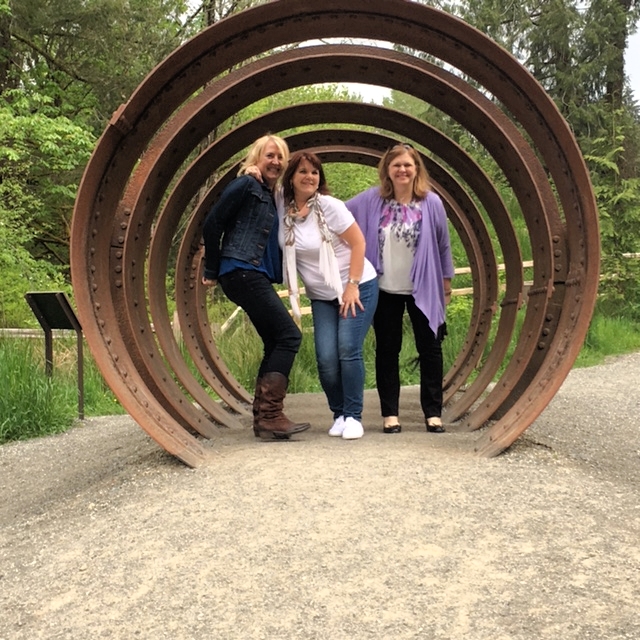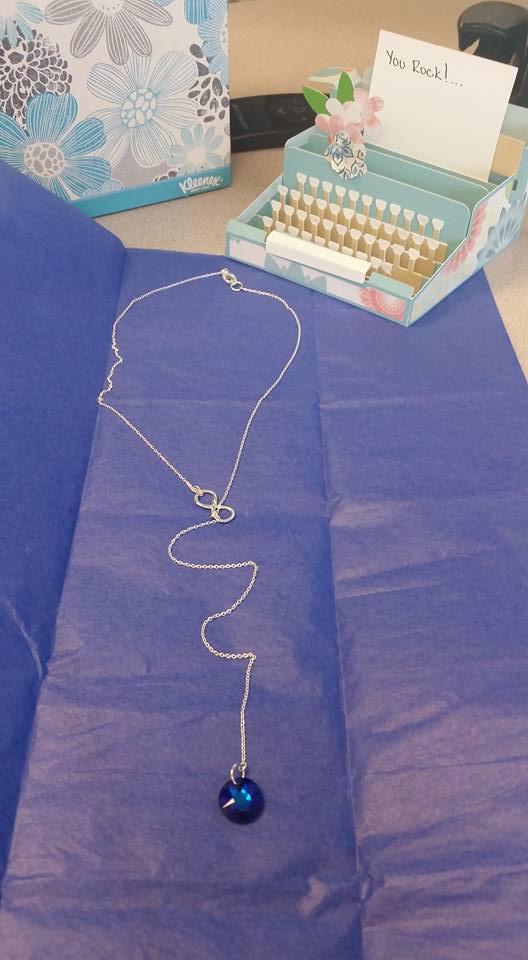 We have such a great team here at Wayne's Roofing, Inc and are so appreciative to all the people who make Wayne's Roofing, Inc. such a great company and workplace!