We are so honored to be selected as the expert commercial roofing and waterproofing specialist for the recover of the World Vision campus in Federal Way. This is the second building we have worked on at the World Vision campus. The new roof for Building #2 was successfully completed in Fall of 2015, and now our expert commercial roofing technicians are installing Building #1.
World Vision is a great humanitarian organization dedicated to working with children, families, and their communities worldwide to reach their full potential by tackling the root causes of poverty and injustice. We are glad to be able to do our part in providing cost reductions in materials with Soprema for this project.
Installation Details:
System: Modified built-up Soprema SBS Roofing System

Installation method: Torch Down

Reroof or Recover? Recover

Why? The existing roof system was still in okay condition and was not having significant issues so a recover was the right choice for proper future protection.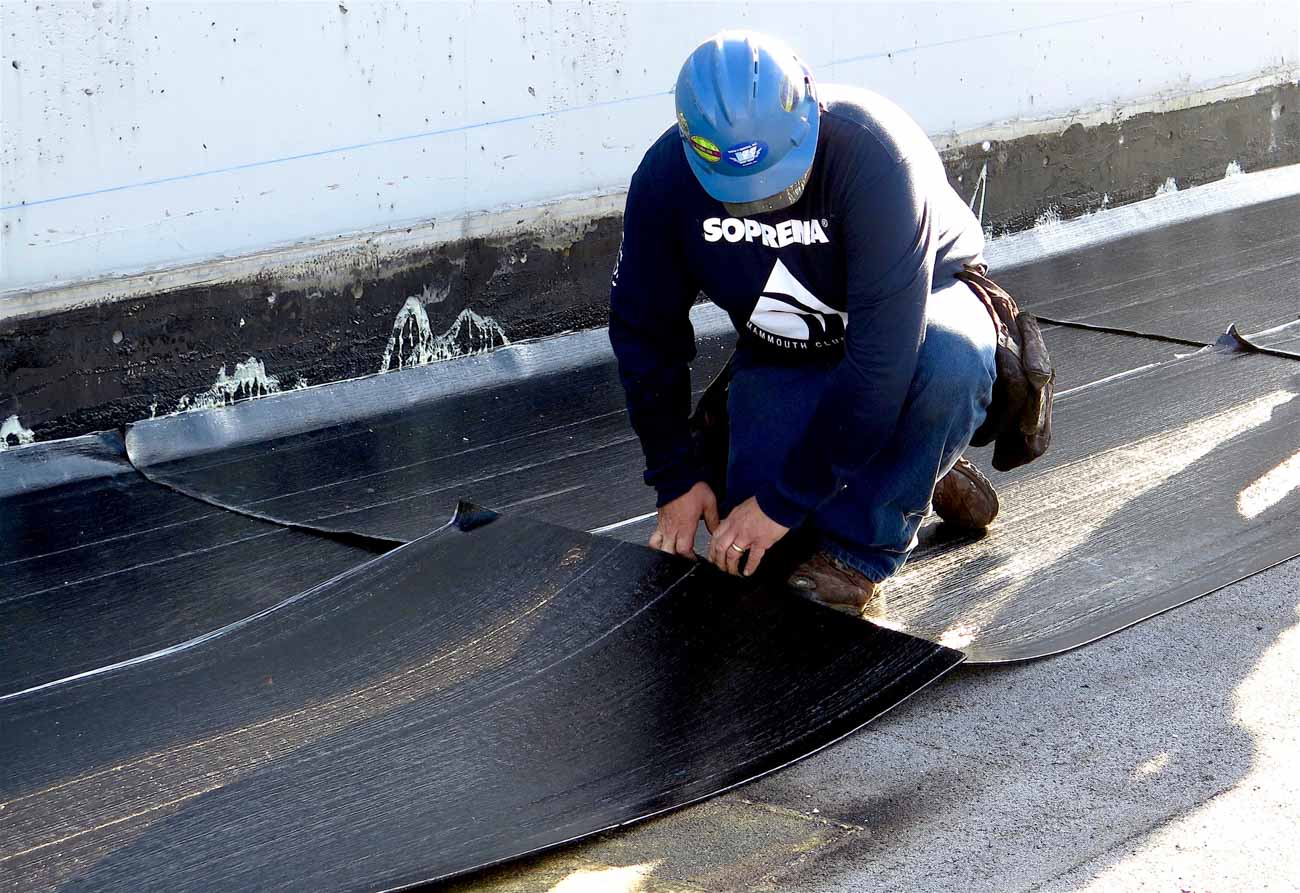 *Check back soon for photos of the finished commercial roof recover for World Vision in Federal Way!